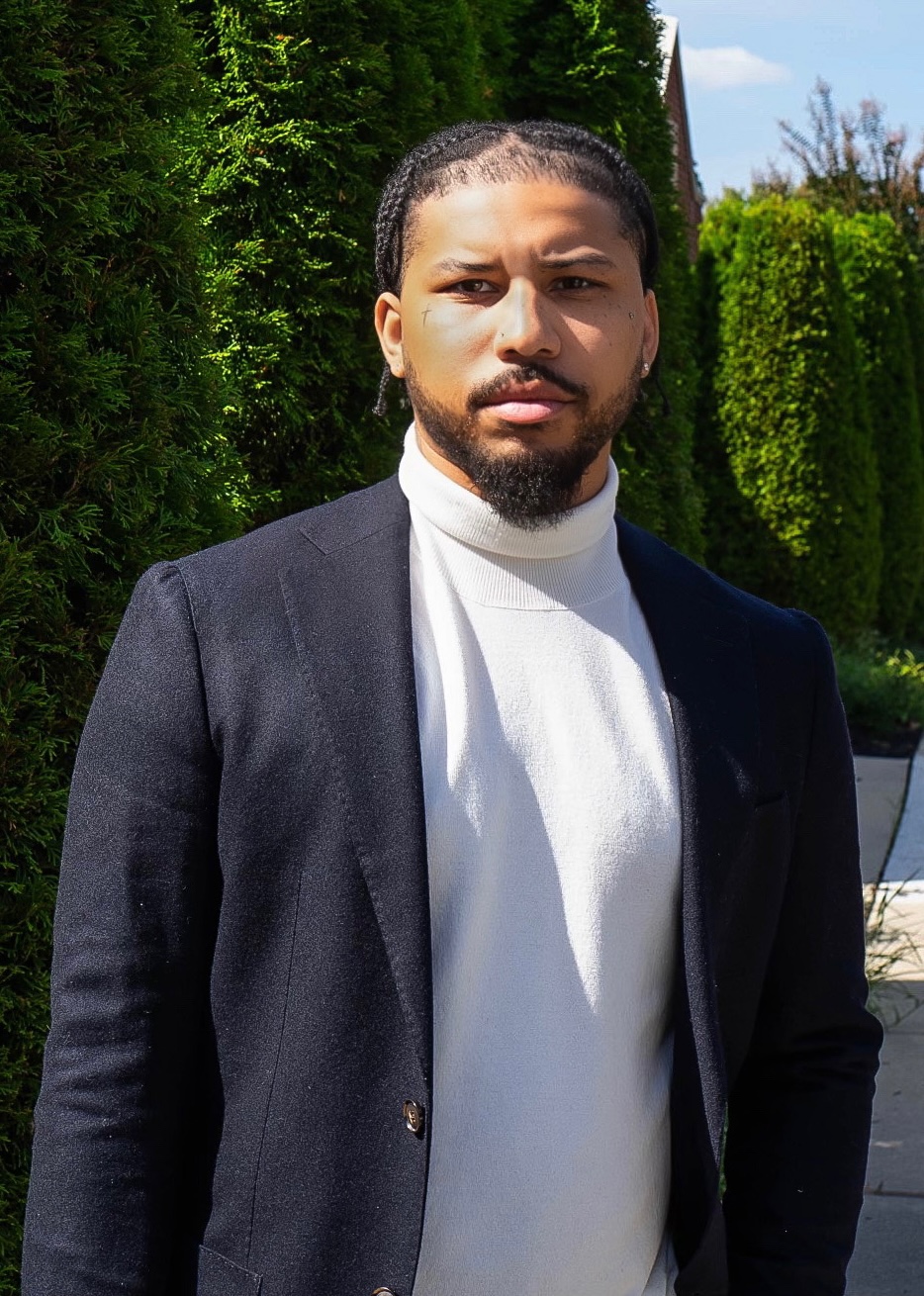 MARC ANTHONY MAXWELL
Office: 856.344.5107
Cell: 609.678.7111
Email: marcmaxwell98@gmail.com

Fax: 856-874-8434
At Acre Mortgage – Valentine Branch, Marc serves as the Web & Social Media Coordinator. With a passion for sharing engaging content, Marc connects with the community, highlights client experiences, and keeps everyone updated on what's new at the Valentine Branch. Through social media, Marc aims to make the mortgage process for clients more accessible, knowledgeable and relatable for everyone.
"Growing up in the age of social media and content creation has gained me huge advantageous benefits. When I was young, my peers and I used social media as a platform for entertainment and virtual life journaling. Spending hours on end using these applications, not even realizing how valuable of a skill this truly was subconsciously. What I thought was just posting about my life was actually personal branding. I learned quickly the value and essence of what social media had to offer as well as how to monetize from it. I began diving into brand development, lead generation, social media marketing, and SEO. I curated posts and developed the skill set needed to make any piece of content go viral for the masses to see." -Marc
His reputation is further bolstered by a legacy of successful ventures and strategic innovations. Through rigorous market research, adaptation to industry trends, and harnessing cutting-edge technology, Marc ensures that the Valentine Branch remains at the forefront of the industry.
But Marc's contributions transcend his skillset/professional achievements. Known for his integrity, generosity, and commitment to the community, he has consistently prioritized the welfare of his clients and fellow coworkers. Those fortunate enough to have worked with him often speak of his unwavering optimism, insightful advice, and his genuine concern for the dreams and aspirations of every homeowner.