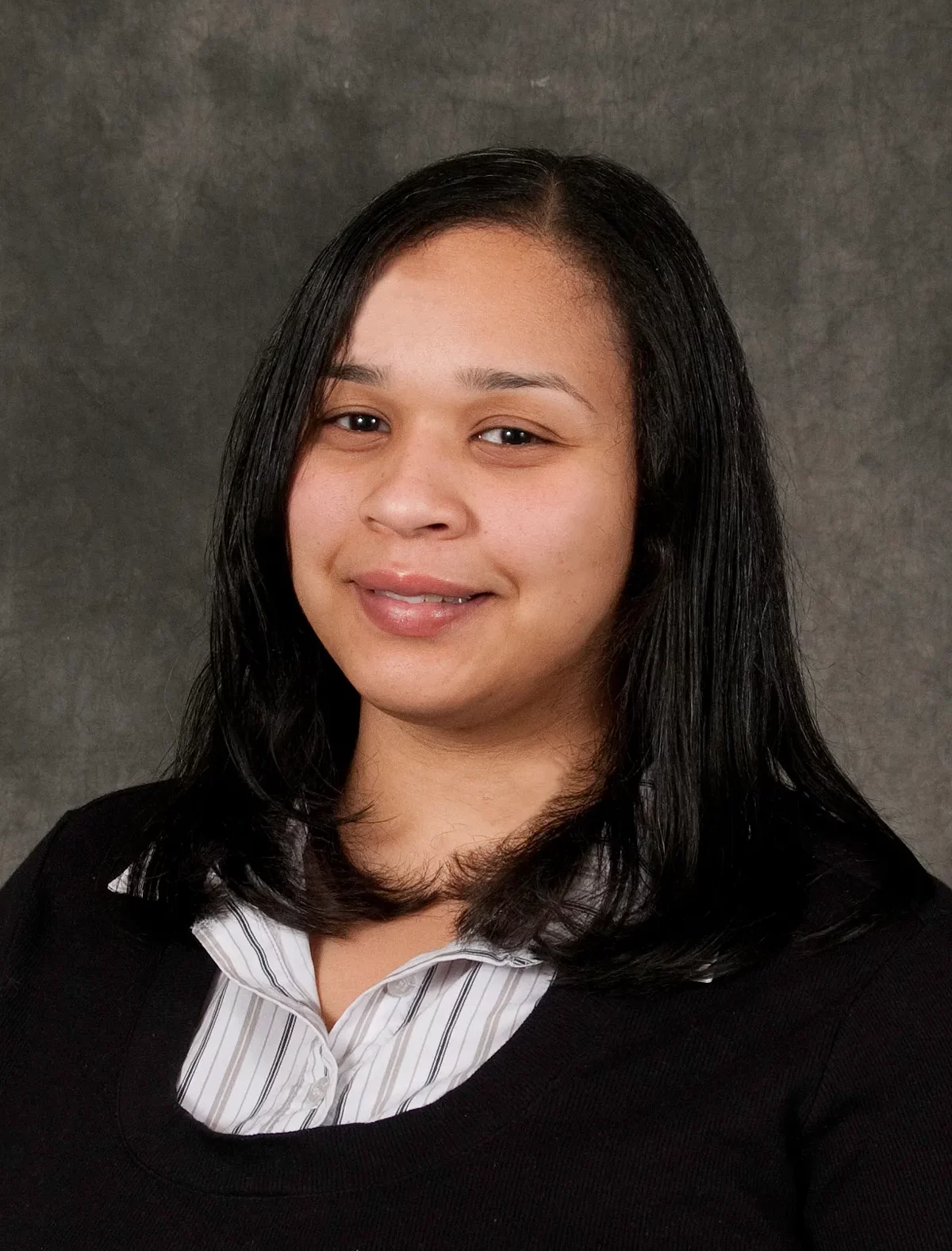 Christina Taliaferrow-Mosleh
Title:
Loan Officer/ Director of Realtor Relations
NMLS #: 2087096
Office: 856.344.5107
Fax: 856.874.8434
Cell: 570.977.3979
Email: Ctaliaferrow@AcreMortgage.com
My name is Christina Taliaferrow, I am the Director of Realtor Relations at Acre Mortgage- Valentine Branch. I have been in the real estate industry for over 15 years. I grew up in a family with a long line of Real Estate Investors where Real Estate and generational wealth was discussed at the kitchen table on a daily basis. I learned to manage investments, buy and sell properties years before obtaining my Real Estate license and becoming a Loan Officer. In addition to being a Realtor/Loan Officer, I have a B.A in Project Management and over 20 years of experience working as Project and Operations Manager for fortune 500 companies.
Coming from a large family, I get that families are unique and their financing and housing needs are too. The Valentine Branch offers a wide range of mortgage products for Home Buyers and Investors. Our experienced team will guide and communicate with you through every step of the process. With us, you don't just get a loan but a team, partnering in helping you achieve success and working with you to overcome any obstacle. We believe in building true reciprocal relationships with our realtor partners to get the deals to the closing table. Sharp attention to detail is what gets our clients to obtain the best terms and rates for their situation. Helping clients to achieve their dreams gives us an intrinsic sense of satisfaction and is what we do best.
I am always accessible to discuss you or your clients' scenarios and see how we can assist. Feel free to reach out to me via phone or email.
.
From first-time homebuyers to refinancing, Acre Mortgage is a premier go-to lender in South Jersey.
Your new mortgage is just
a click away.